CBS New York City WFAN Bob Salter show, 40-minute interview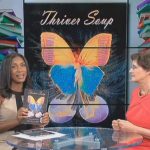 TV interview, Fox19 Cincinnati
http://www.fox19.com/clip/12485852/thrivers-soup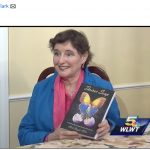 TV interview, WLWT5 Cincinnati
http://www.wlwt.com/article/rare-cancer-survivor-hopes-to-inspire-others/8990857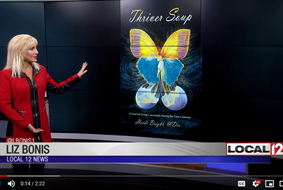 Preview of Thriver Soup for What's Happening in Health
Heidi Bright with Thriver Soup featured in What's Happening in Health. Start at about minute 16.
Radiant Health Show with Dr. Christine Horner
Radio interview
Here is a selection from Heidi Bright's interview on WAIF 88.3 FM Cincinnati retelling her "Eggstraordinary Resurrection." 
Interview with Stacey Chillemi, https://www.youtube.com/watch?v=0T2MtYcLirQ 
Full interview with Tara Robinson on WAIF 88.3 FM
Full interview with Judy Peace on WAIF 88.3 FM
Easing Your Loved One's Cancer Journey radio interview with host Roy Richards
 Heidi Bright's bio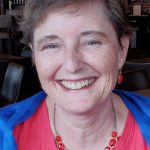 Heidi Bright, an aggressive end-stage cancer survivor, knows the terror and powerlessness of a difficult diagnosis. After managing two years of cancer treatment, using carefully selected integrative therapies, and healing her life, she entered radical remission in 2011.
Heidi earned the 2017 Champion of Cancer Care Award from Cancer Support Community; the 2017 Unsung Hero Award from Cancer Family Care; and the 2014 Voices of Women award for outstanding achievement in personal growth from Cincinnati's Whole Living Journal.
Heidi is the author of three traditionally published nonfiction books, including the best-selling Thriver Soup: A Feast for Living Consciously During the Cancer Journey. She combines her journalism and theological background with fresh insights each Thursday on her Thriver Soup blog.
     Heidi Bright and her work have been featured by the following: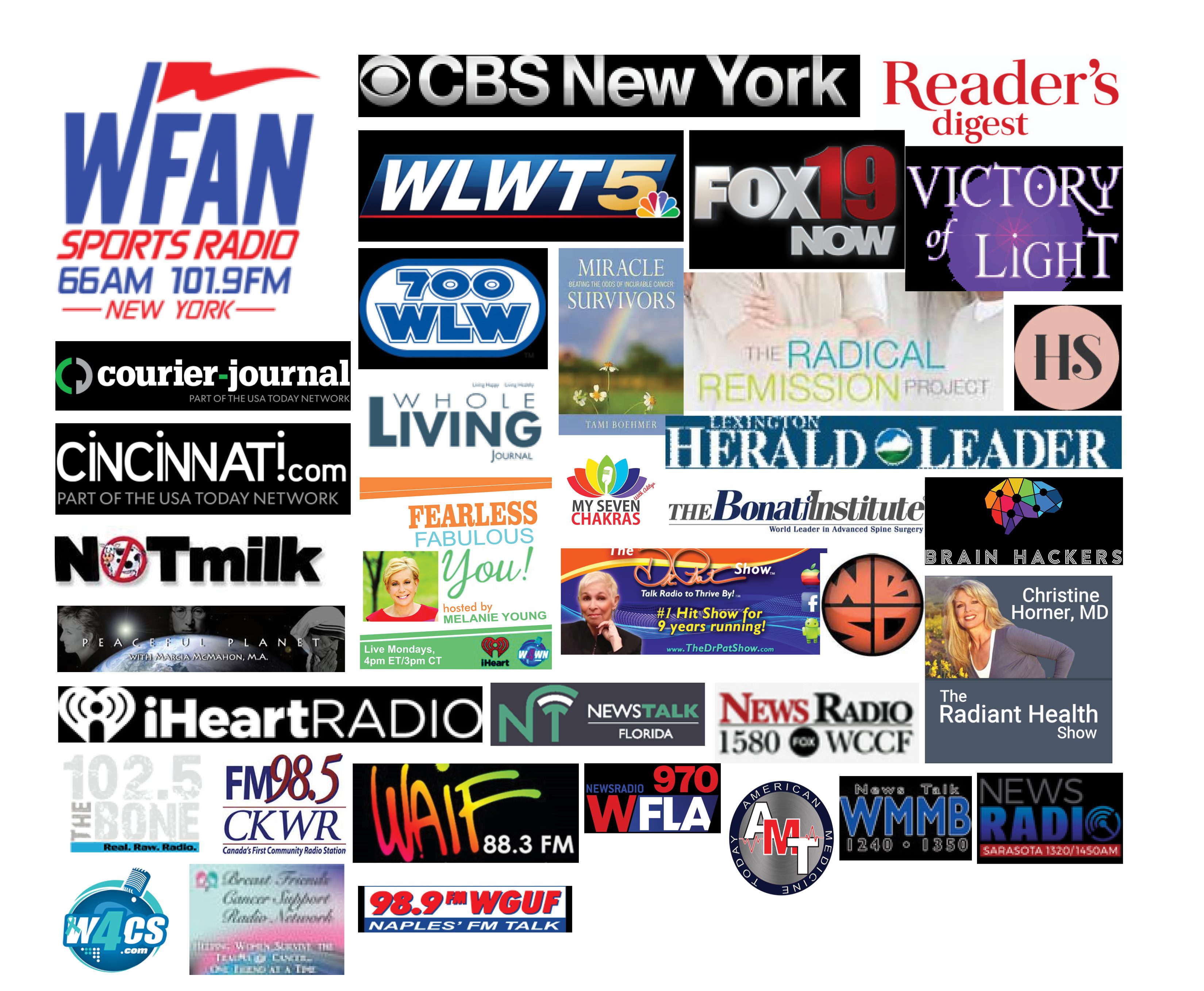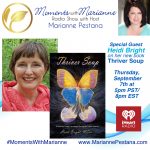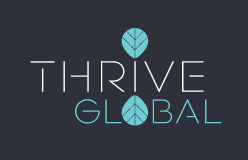 Heidi Bright also has written and edited for the following:
"Illuminating, empowering, and practical, this 'support-group-in-a-book' provides a holistic guide for enlivening your Warrior Goddess' protection against cancer. Heidi Bright shares her healing journey with vulnerable authenticity and deep insight that arouses inspiration and hope. With hundreds of practical tips, Thriver Soup lights the way toward inner and outer transformation. A must-read for all those challenged by cancer and committed to thriving."
Christine Horner, MD
---
Contact Heidi Bright • Bright Concepts
Facebook: @brightheidi

 

•

 

Twitter: @brightheidi
www.preservefamilymemories.com
Tags: cancer treatment | chemotherapy | cancer | cancer blog | sarcoma blog | gynecologic cancer blog | uterine sarcoma | uterine cancer | leiomyosarcoma